Discover Your Next Adventure in the Exuma Cays Bahamas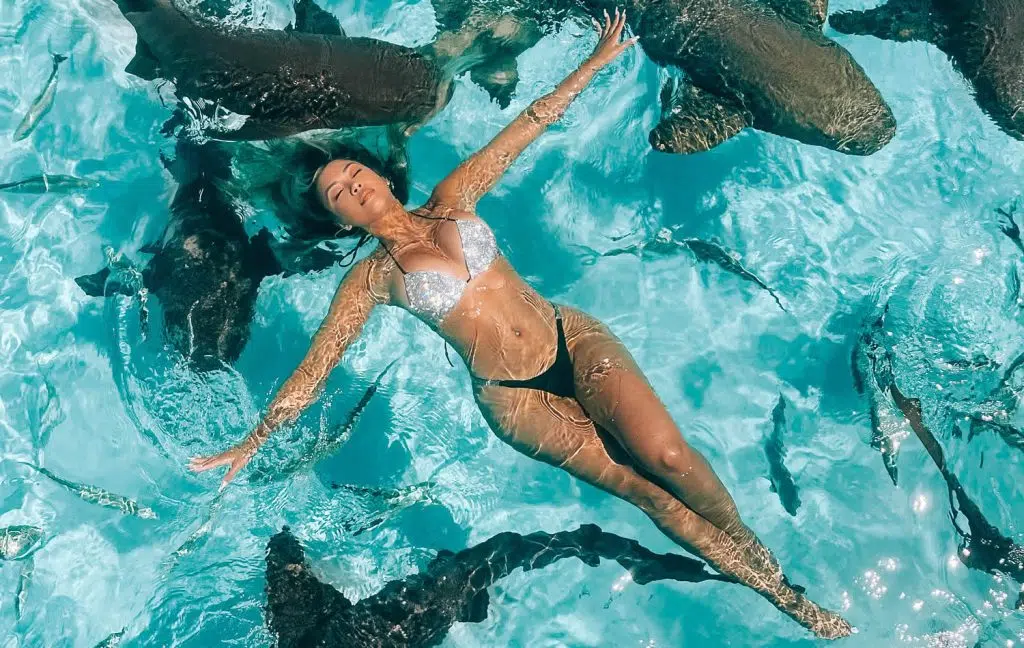 Are you on the hunt for your next adventure? Look no further than the Exuma Cays in the Bahamas. This chain of islands is home to some of the world's most beautiful beaches, crystal-clear waters, and an array of exciting activities for thrill-seekers. From swimming with sharks to exploring secret coves, read on to discover the adventure waiting for you in the Exuma Cays.
Swim with sharks: For those seeking a truly heart-pumping experience, take a swim with the sharks in Compass Cay. Nurse sharks are abundant in the area and are known for their gentle, non-aggressive nature. This up-close encounter will offer you a newfound respect and appreciation for these majestic creatures.
Explore hidden coves: Rent a kayak or boat and explore the many hidden coves and islands scattered throughout the Exuma Cays. These secluded spots offer the ultimate privacy and a chance to disconnect from the world. Pack a picnic, bring some snorkeling gear, and spend the day surrounded by the stunning natural beauty of the Bahamas.
Snorkel with marine life: Snorkeling is a must-do activity in the Exuma Cays. The clear waters are home to an abundance of marine life, including vibrant coral reefs, tropical fish, and even sea turtles. Head to Thunderball Grotto, made famous by the James Bond film, and snorkel through the maze of caves and tunnels teeming with life.
Dive deep: For those seeking a deeper underwater experience, scuba diving is the way to go. With crystal-clear visibility and diverse marine life, the Exuma Cays offer some of the most breathtaking dive sites in the world. Swim through underwater caverns, explore shipwrecks, and discover the vibrant reef systems teeming with life.
Relax on stunning beaches or sandbars: Of course, no trip to the Exuma Cays would be complete without a day or two spent soaking up the sun on one of the picturesque beaches. From the iconic Pig Beach, where you can swim with the famous swimming pigs, to the secluded Tropic of Cancer Beach, there is no shortage of stunning sandy spots to choose from.
The Exuma Cays are an adventure seeker's paradise. From swimming with sharks to exploring hidden coves, there is something for everyone. Plan your trip to the Exuma Cays Bahamas and discover the beauty and thrill of this tropical paradise.