Experience The Magic of The Exuma Cays
Join us for a magical experience like no other! Are you looking for something new and exciting? Then look no further than our list of unique tours that are not offered by anyone else. We at Staniel Cay Adventures have curated a list of activities for you that will surely get you excited.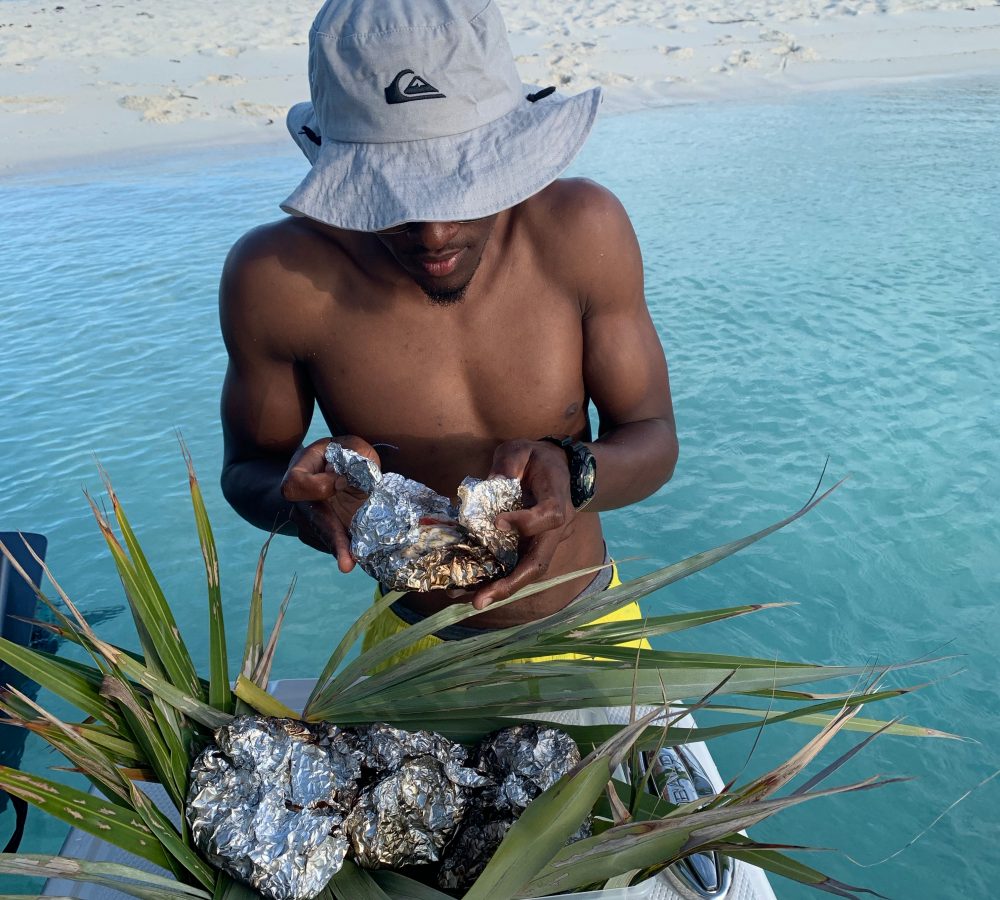 Da Bahamian Experience
"Dis we culture" Local knowledge is the best knowledge. Join us as we show you how we do it Bahamian style. Your captain and mate will catch, prepare and cook a meal Bahamian style on a white sandy beach as you enjoy an ice cold beverage and play beach games.
Activities Include: Spear fishing, Conch diving, A Seafood grill out, Conch salad mixing, A Pristine beach picnic, Transcend Music, Beach and Water Games, and Water toys (Tubing, and/or knee boarding).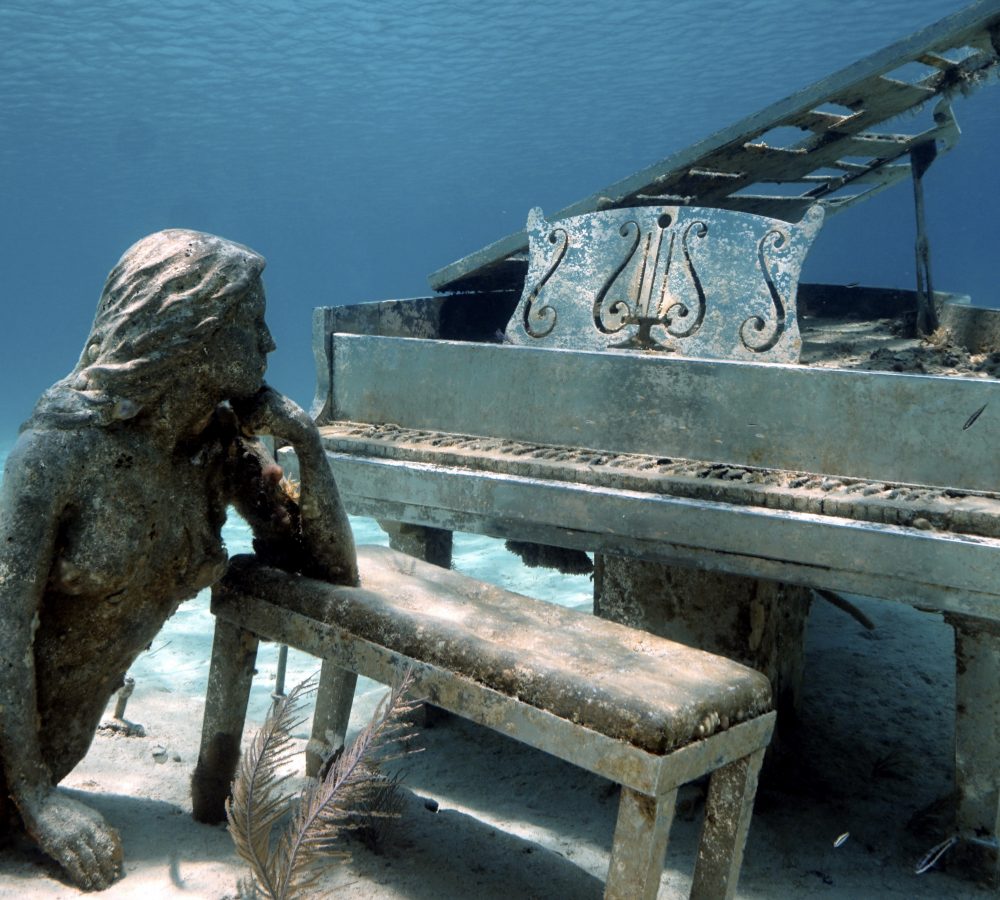 Mermaid Melody
Looking for true love? You'll be astonished at what can be found just under the surface of the breath taking Bahamian waters. Enjoy a beautiful boat ride to some of the Exuma Cays most secret attractions that are like no other!
Activities Include: Snorkeling the sunken mermaid and piano, Visiting a turtle sanctuary, Frolicking on beautiful white bay beach, and enjoying lunch at a local restaurant in the settlement of Black Point.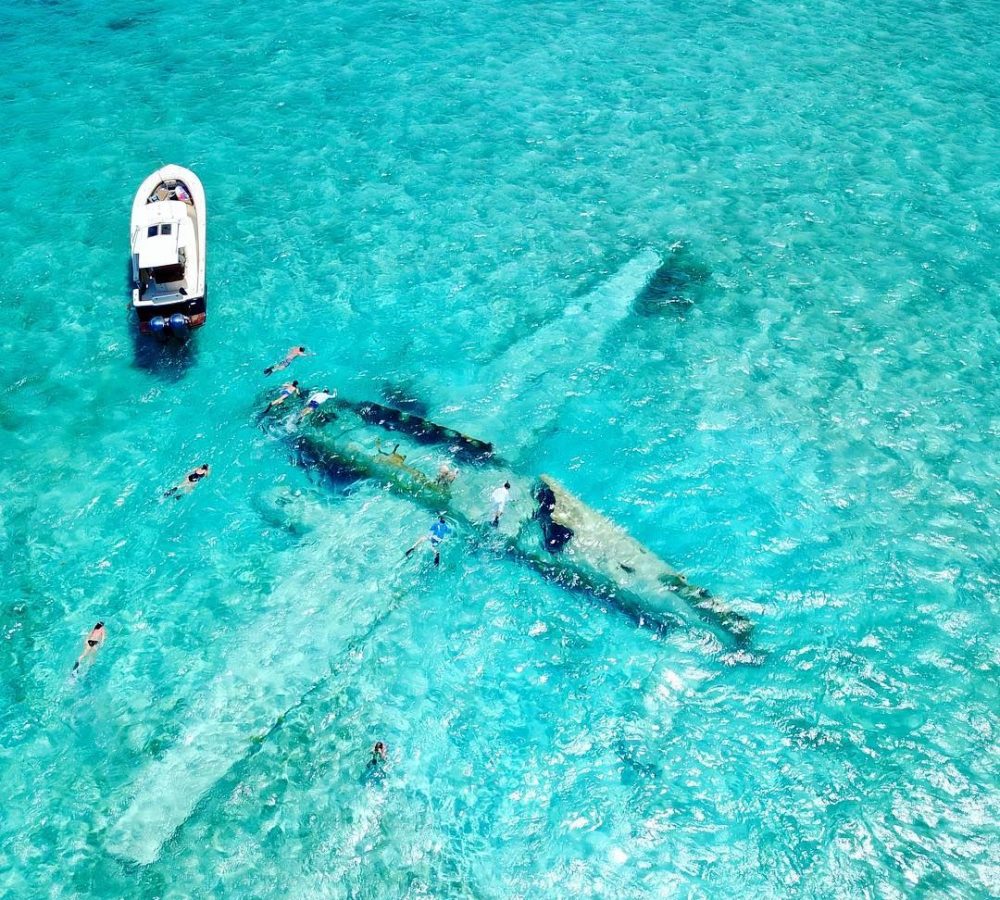 Pablo Escobar's Adventure
Normans Cay is widely known as the stronghold for world renowned drug kingpin Pablo Escobar and the base of his Caribbean drug trafficking operation. Just off the coast we head to explore a submerged drug trafficking airplane that crashed shortly after take off.
Activities Include: Swimming in Rachel's bubble bath, Snorkeling and exploring Rocky Dundas, Frolicking on Shroud cay sand bar, Snorkeling Pablo Escobars drug plane, and Enjoying lunch on Norman's Cay at Mc Duffs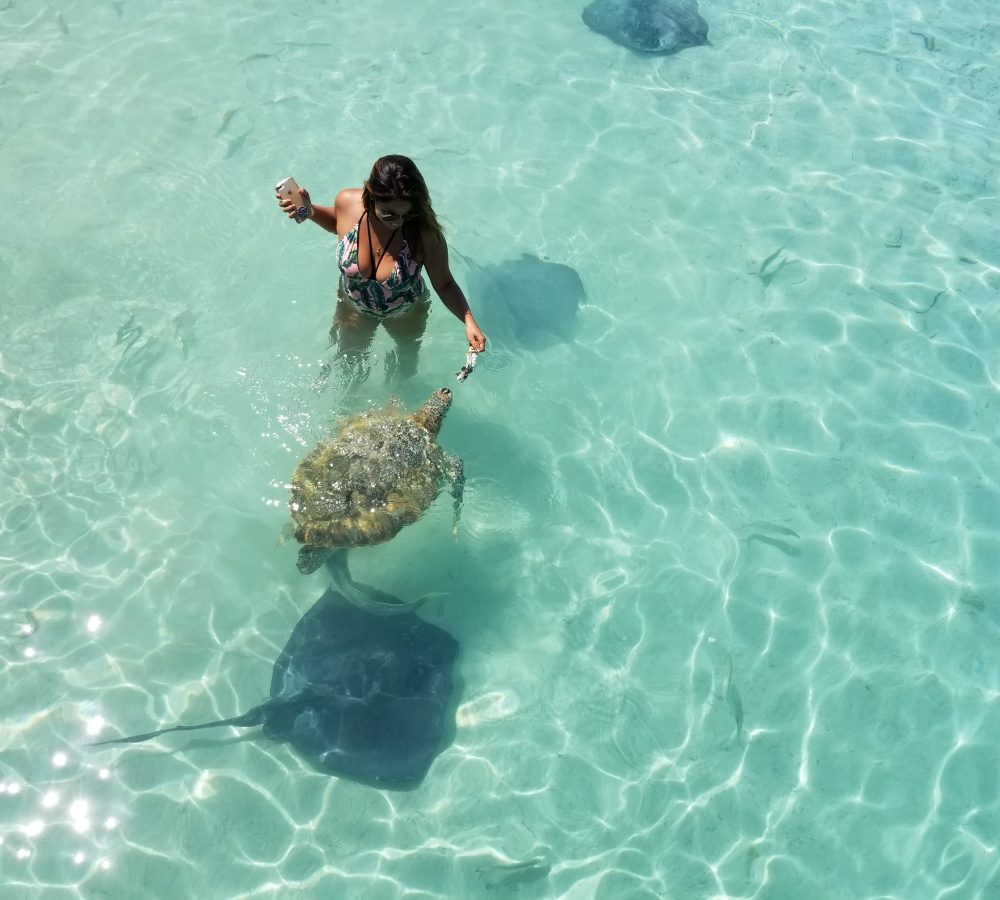 Turtley Awesome Tour
The Fountain of youth will have you saying "Age ain't nothin but a number" as we journey to visit the long lived sea turtles at Farmers Cay. Swim and pet the sea turtles as a local prepares your freshly made conch salad.
Activities Include: Swimming with the Farmers Cay turtles, Visiting Rutter Cut cave, exploring the Fountain of youth and Oven Rock, relaxing on a beautiful sandbar, and visiting Neighbor Cay Island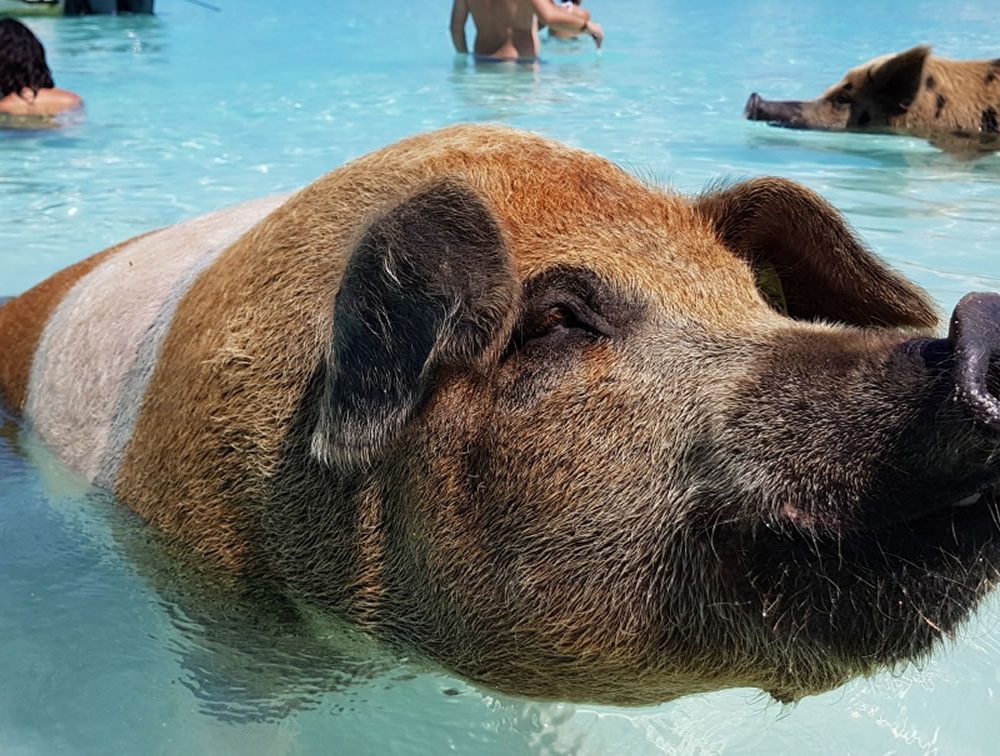 The Original Swimming Pig Tour
Pigs can't fly but they sure can swim; join us as we embark on this magical adventure! Swim with friendly sharks at compass cay, feed the swimming pigs and get a close look at the endangered Bahamian Rock Iguanas all while cruising in the pristine waters of the Exuma Cays.
Activities Include: Visit and feed the original Swimming Pigs, Swim with sharks at Compass Cay, Play on pipe creek sandbar, visit the Endangered Bahamian Rock Iguanas, Snorkel thunderball Grotto, and Enjoy lunch at the world famous Staniel Cay Yacht Club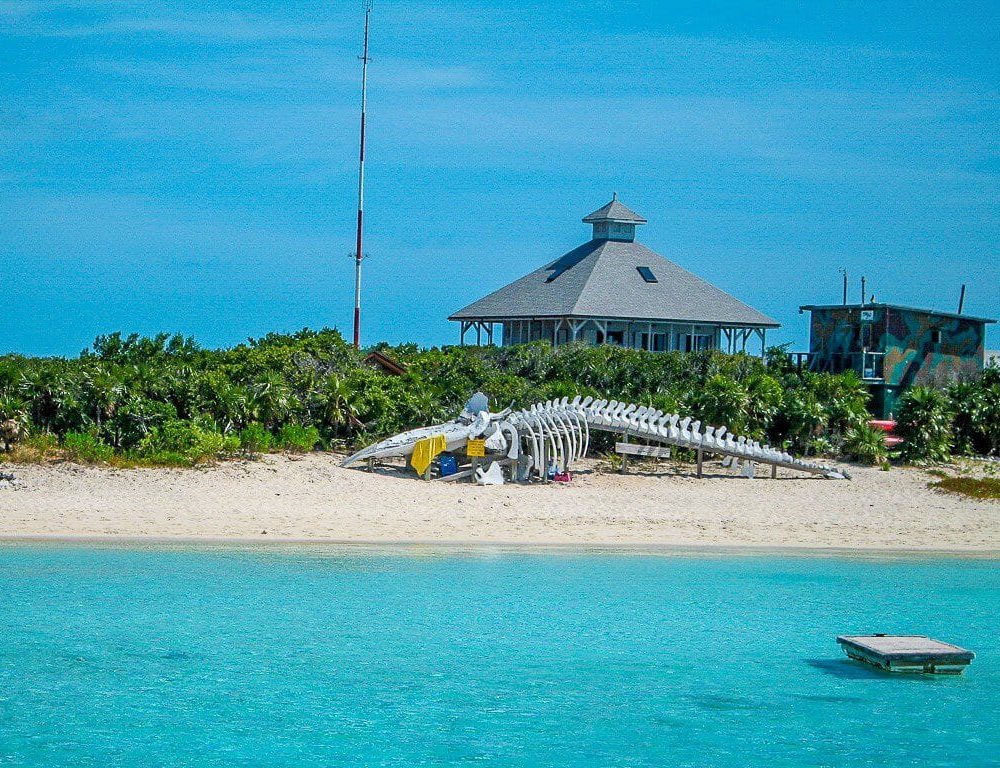 Whale Tale Tour
This educational tour explores the effects of plastics in our ocean and its majestic creatures. You will snorkel in one of the most pristine ecosystems that is loaded with aquatic life and tropical fish, so much so that it is referred to as "The Sea Aquarium".
Activities Include: Snorkeling The Sea Aquarium and sunken plane, Visiting Warderick Wells and The Whale Skeleton, Relaxing on Lil Norman's sand bar and enjoying lunch at Mc Duffs Restaurant on Norman's Cay