Rent Your Own Private Island Paradise For The Day
Looking for a little piece of Exuma paradise all to yourself? Look no further than Our Private Island Experience! The luxurious beachfront cabanas are the perfect way to escape the hustle and bustle of everyday life.  A short boat ride from Staniel Cay, our small, private island features a dock for boats up to 40', a freshwater sink and shower, and a white-sand cove that leads right to the ocean. With brand new amenities like a bar, BBQ, mini-fridge, dining table, lounge chairs, umbrellas, WiFi, and Bluetooth speaker system, you'll never want to leave!
We bring beach games and fluffy towels and can arrange catering!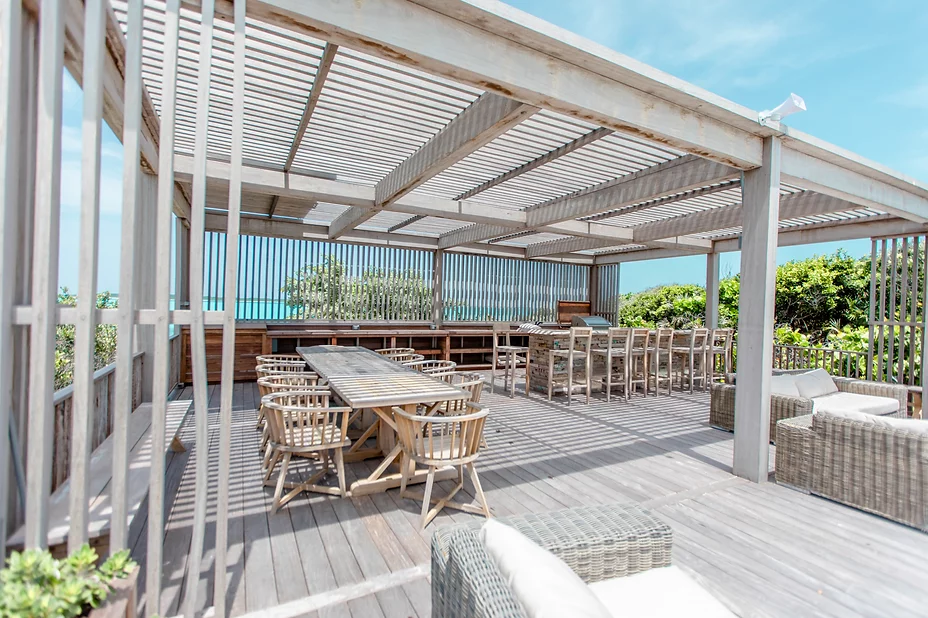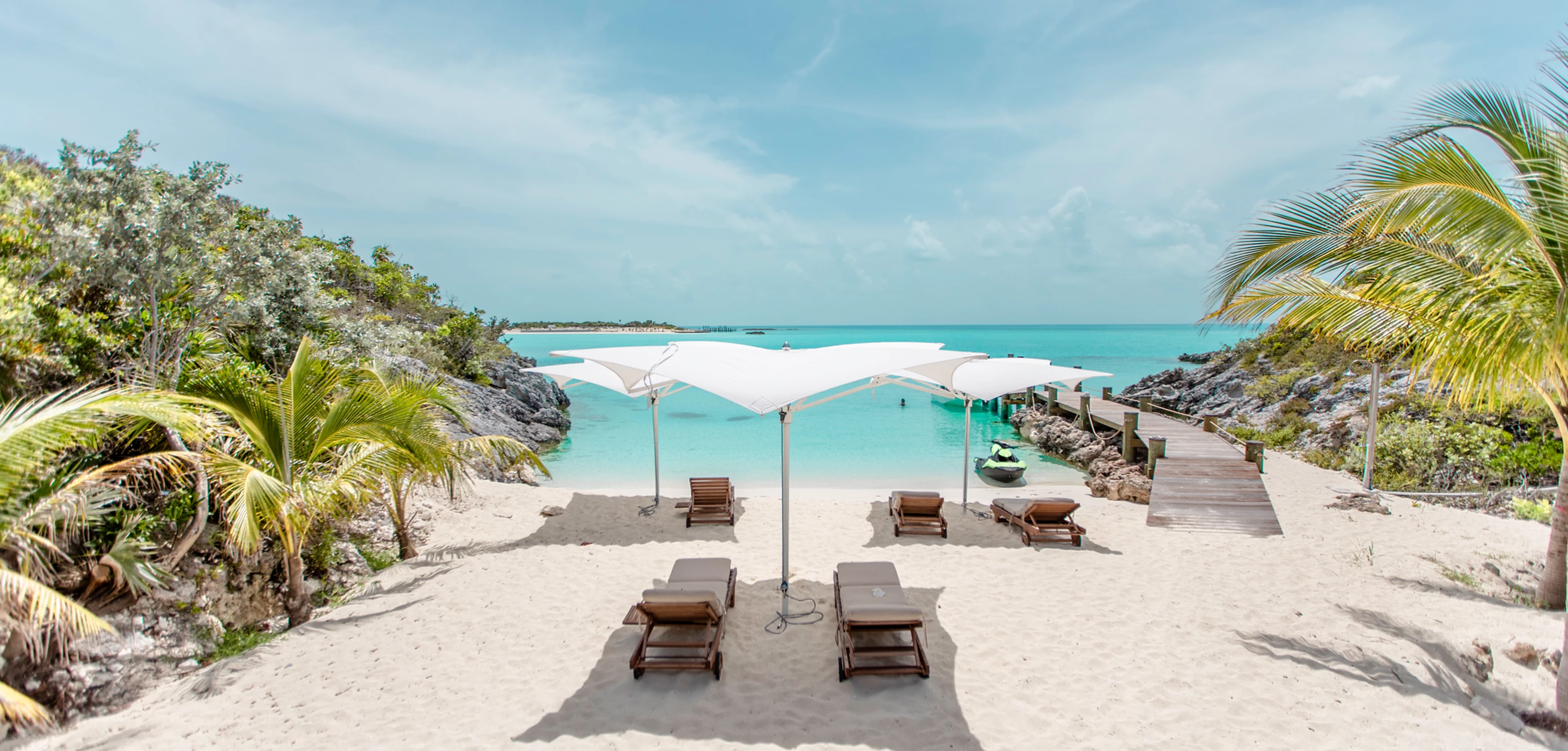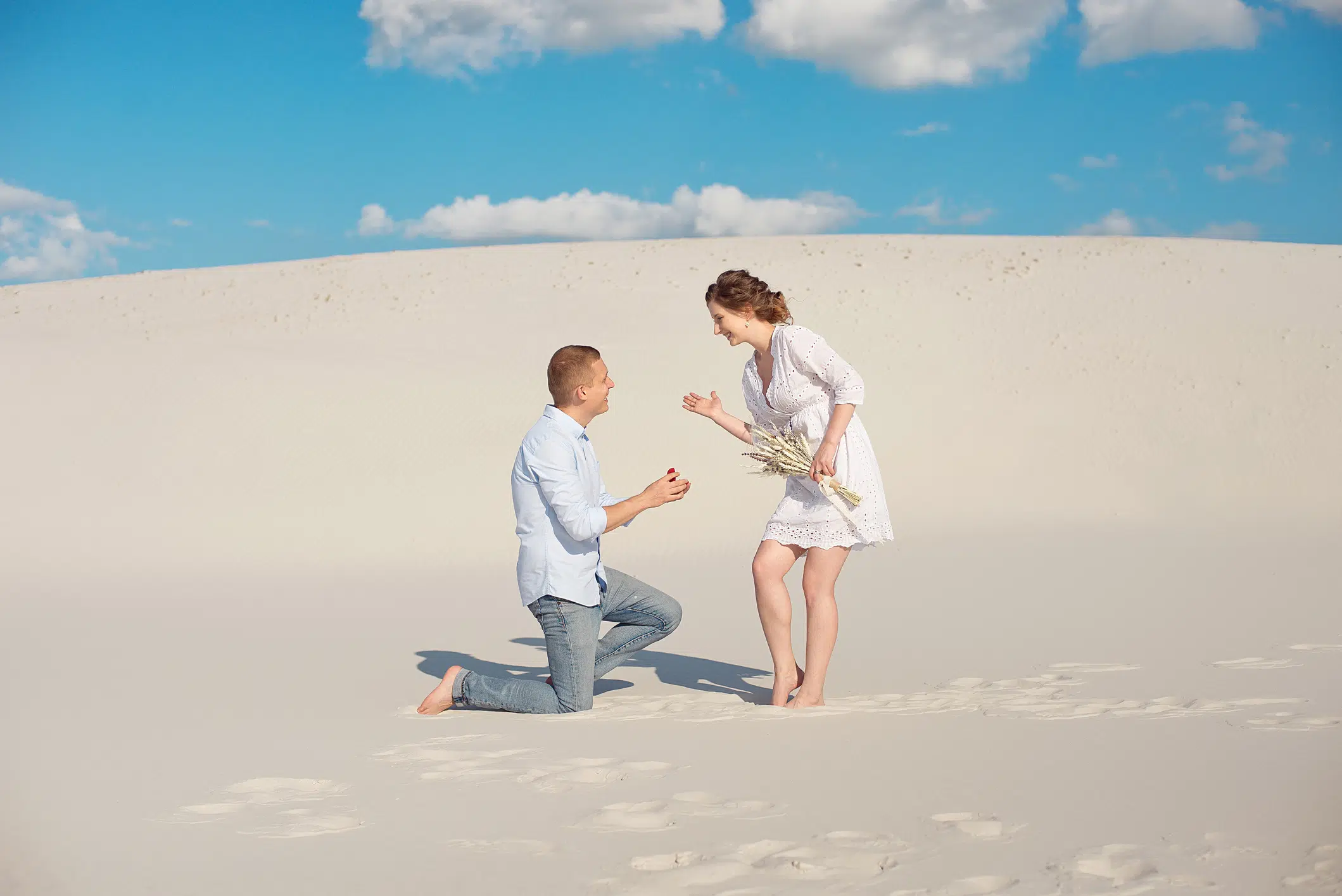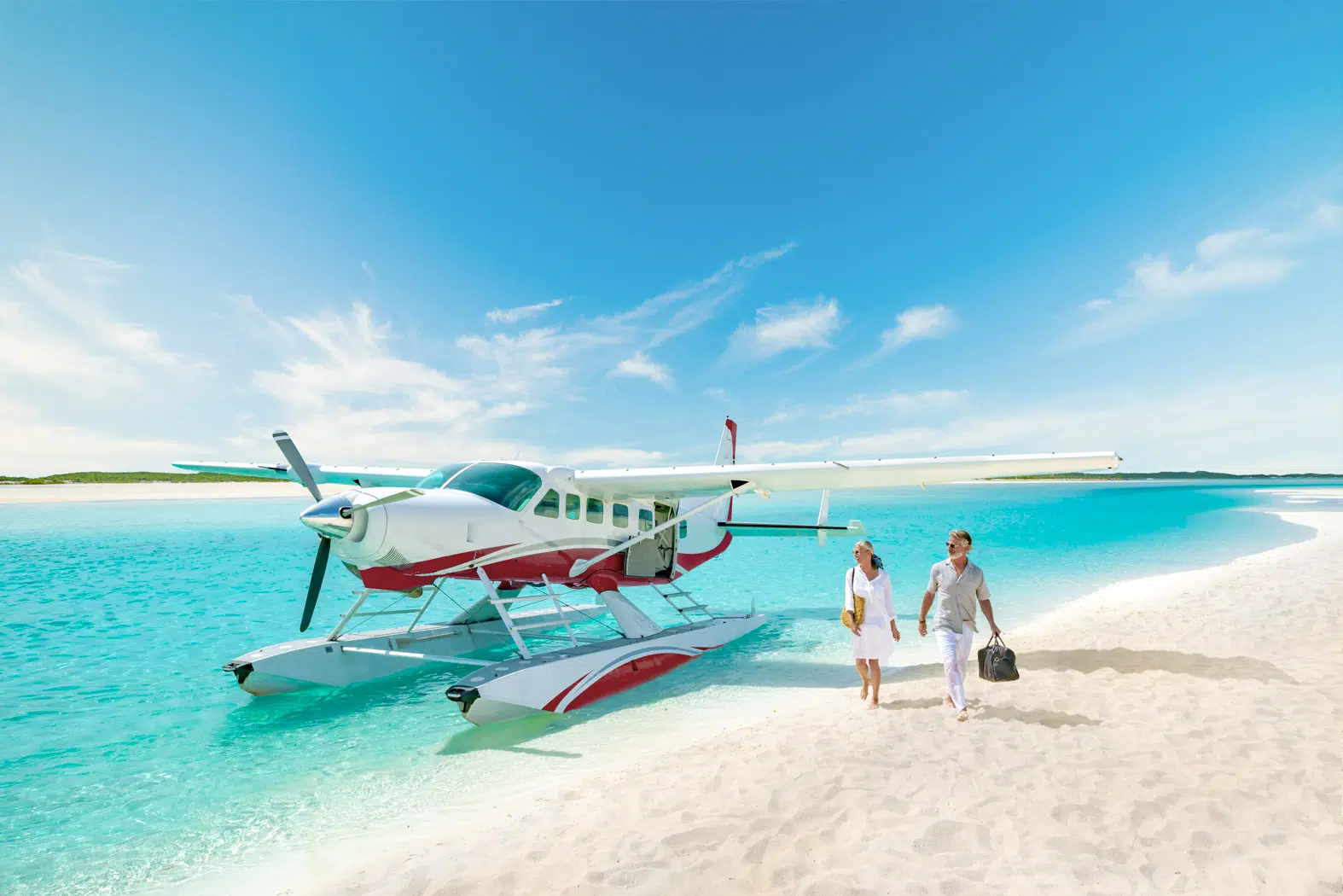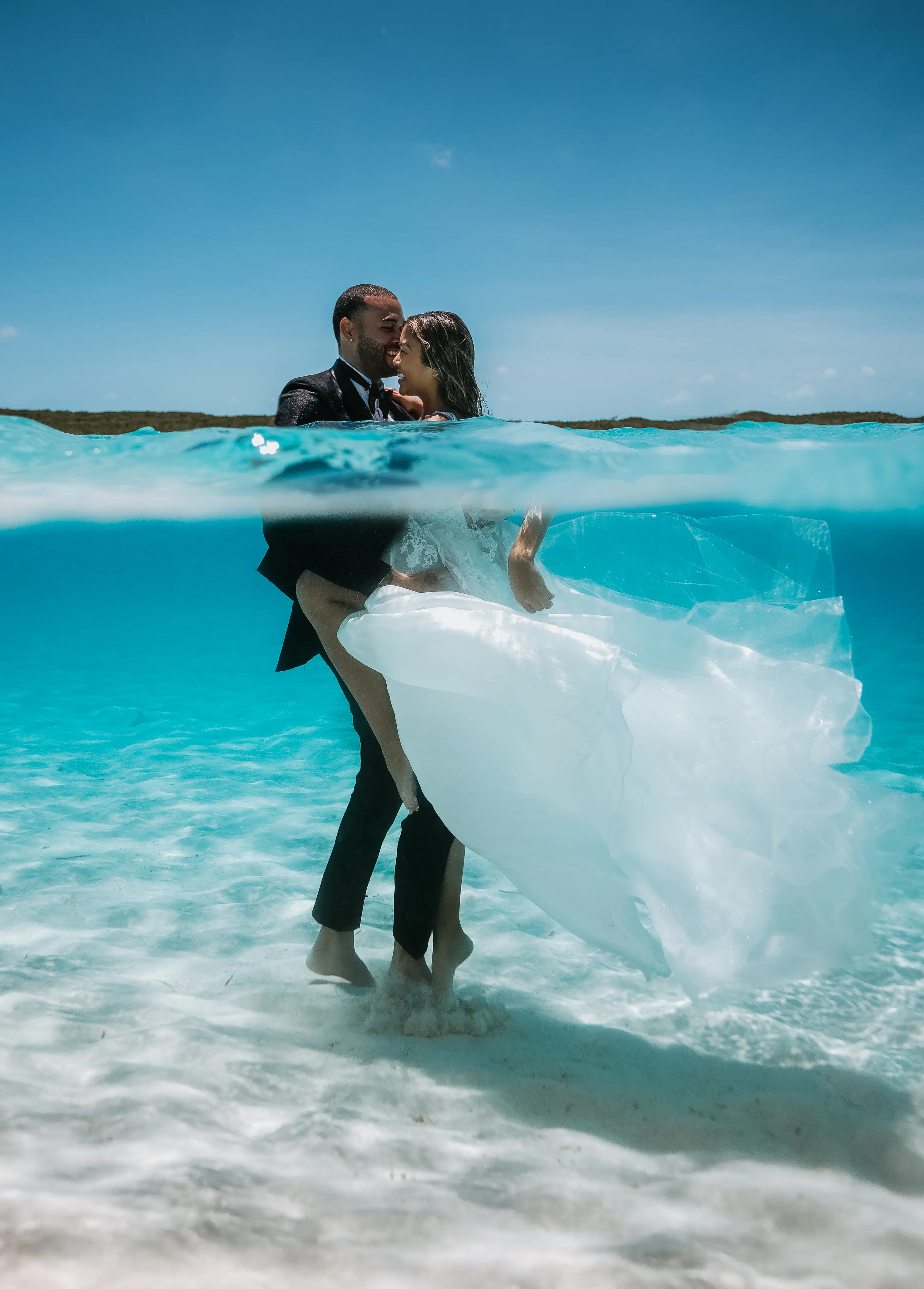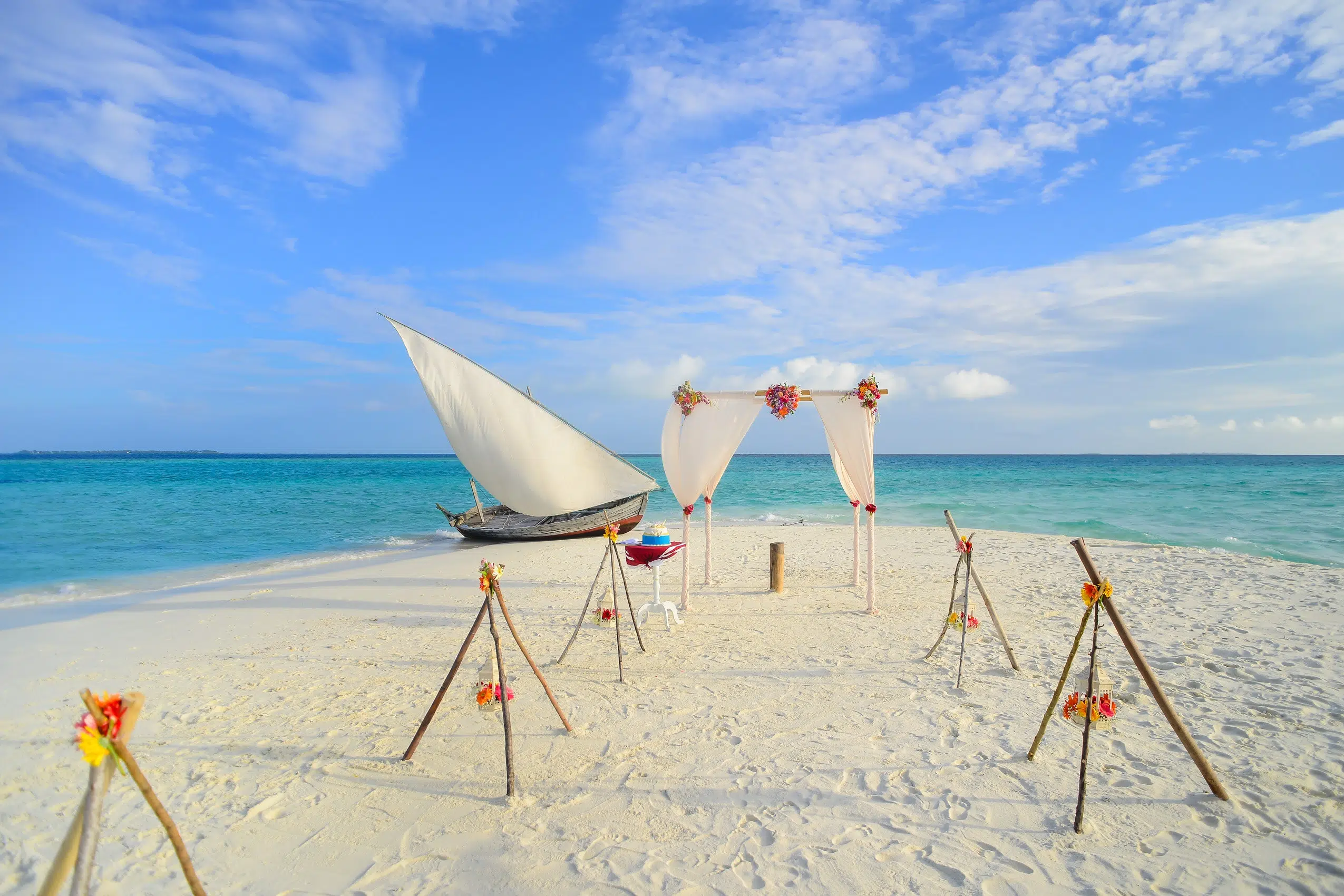 All rental properties in the Bahamas are assessed an additional 12% VAT tax.
Please fill out the form below for pricing and inquiries.